Download Teddy Killerz & June Miller Stems!Remix your favorite artists now!
2015-08-07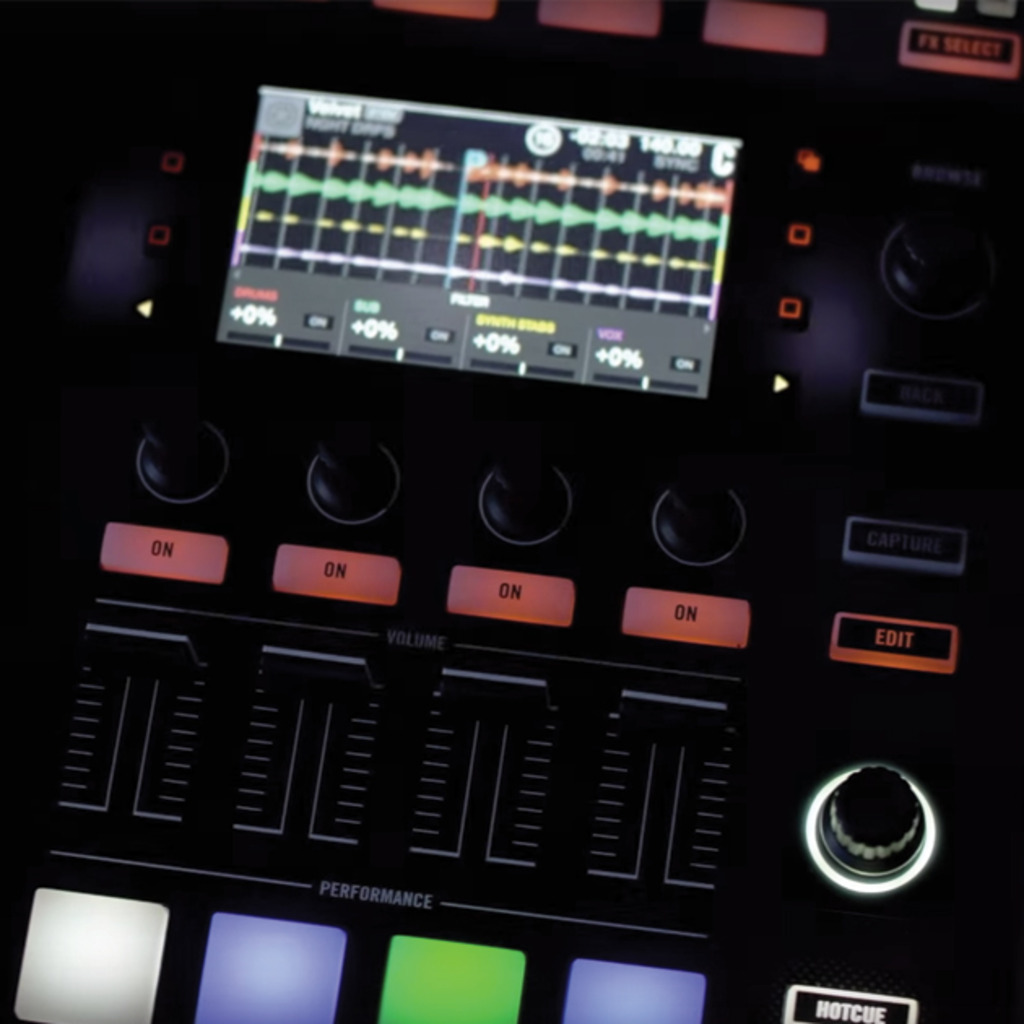 Listen / buy
Beatport
---
You can now remix your favourite Ram Records artists – with Teddy Killerz and June Miller now making the stems for some of the biggest tunes available to download via Beatport.

Whilst Teddy Killerz single Endlessly and Teddynator catapulted them up the Beatport top 100 and announced their monumental signing to the Ram imprint, We Are Not Human was a stunning vocal track which signified June Miller's high production standards throughout their debut 'Robots & Romans' album.

Head over to Beatport now to add your own spin on two significant parts of Ram's discography.
​
​
---
Share
---
Listen / buy
Beatport
---
---
---
Latest News
---
---
---
---
---
---
---
---
Latest Features
---
---
---
---
---
---
---
---
Related Artists
June Miller
Trace the very tendrils of drum & bass and you'll hit hardcore. Acid house's ugly little brother, its extremities resonated with a whole gen ...
Teddy Killerz
---