Win a customized Delta Heavy SubPac!Your chance to win a customized SubPac!
2015-09-03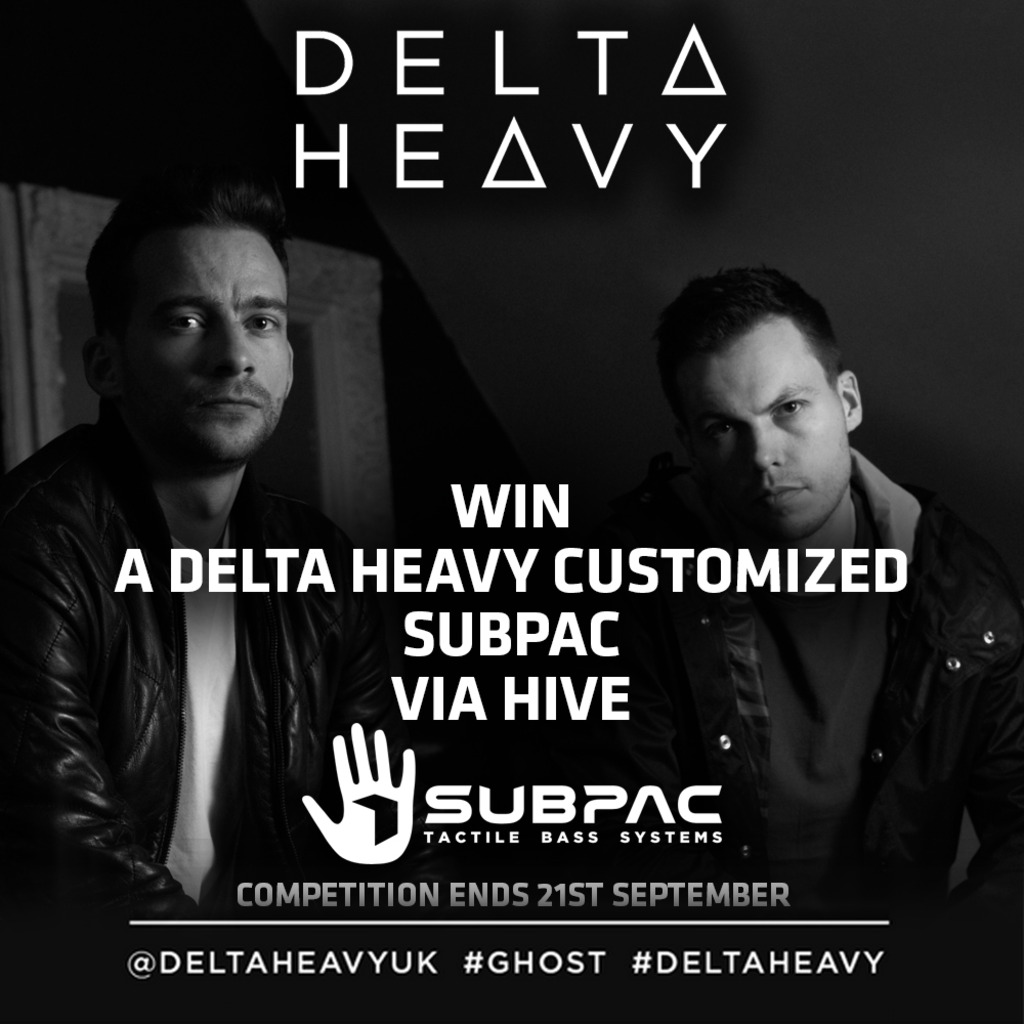 Listen / buy
---
If you love to feel that bass we have something special for you!
Whether you're a producer looking for a more detailed insight into engineering your music or you just enjoy a heightened listening experience, SubPacs are a really cool addition and are now a permanent feature in our studio. Being able to feel the vibrations of bass elements when producing really helps you to understand how your music will translate to a big system.
Many thanks to SubPac for hooking us up with these. If you want the chance to win an exclusive Delta Heavy customized SubPac you can enter the competition via Hive here:
​
---
Share
---
Listen / buy
---
---
---
Latest News
---
---
---
---
---
---
---
---
Latest Features
---
---
---
---
---
---
---
---
Related Artists
Delta Heavy
Delta Heavy is one of the most exciting duos to hit dance floors across the globe. Over the years, they've steadily conquered the club-lands ...
---