Annix provides a mix for Ram NorthamptonWarm up with Annix!
2016-09-20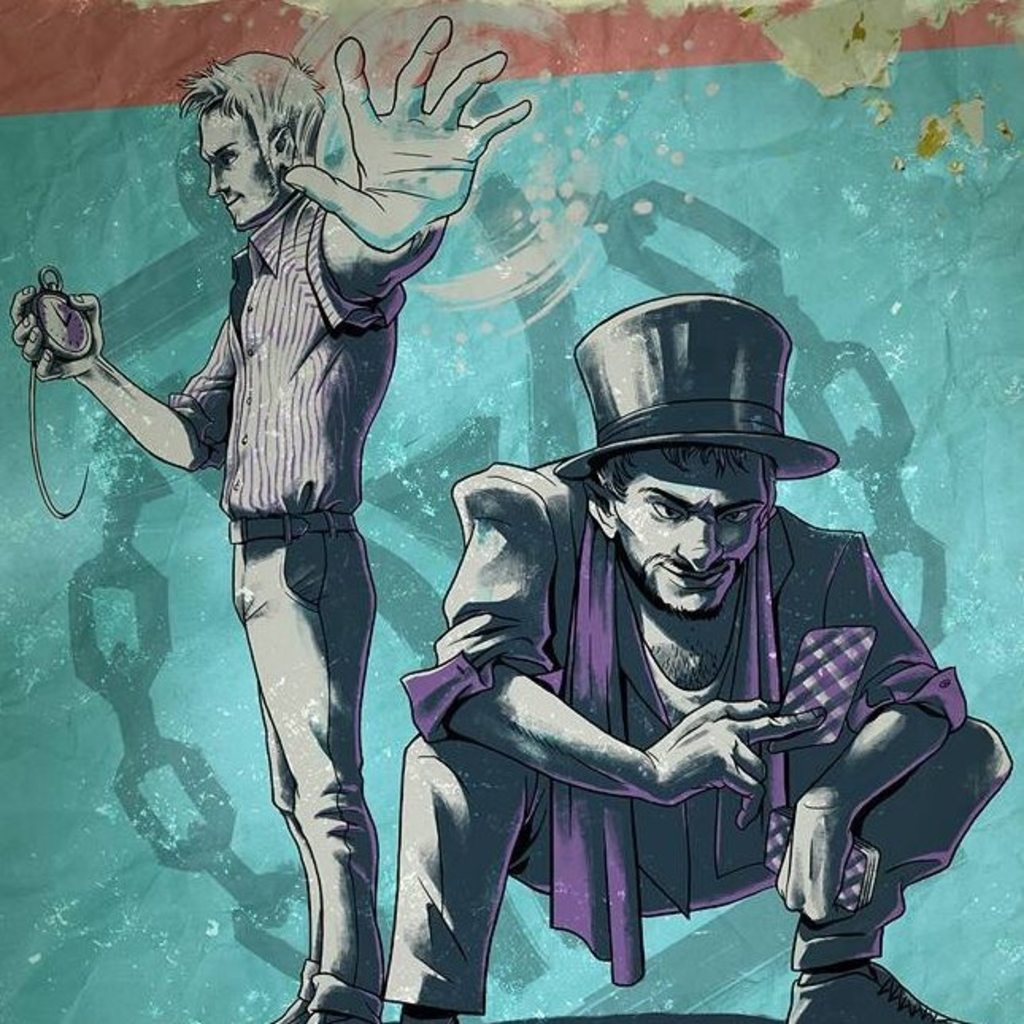 Listen / buy
---
Annix will be debuting their first ever Ram Records club show at Northampton this year - and we'd love you to join us! In preparation, they've created a mix to get you in the mood for a throwdown behind the decks. Featuring brand new cuts, make sure you get your tickets to see these brand new tracks played live to an audience.
Tickets:
http://www.theroadmender.com/event/ram-northampton/
---
Share
---
Listen / buy
---
---
---
Latest News
---
---
---
---
---
---
---
---
Latest Features
---
---
---
---
---
---
---
---
Related Artists
DC Breaks
Drum & Bass duo DC Breaks have made their way onto the widest range of playlists. Their hardcore club cuts have been rewound by the likes of ...
Frankee
David Franks otherwise known as Frankee is part of a new wave of producers to hit hit the scene in recent months. Although a new face to man ...
Rene LaVice
A DJ, producer and film maker, Rene LaVice is a consummate artist, embracing creativity wherever he finds it and channelling his inspiration ...
---