D&B Soundclash
2014-08-15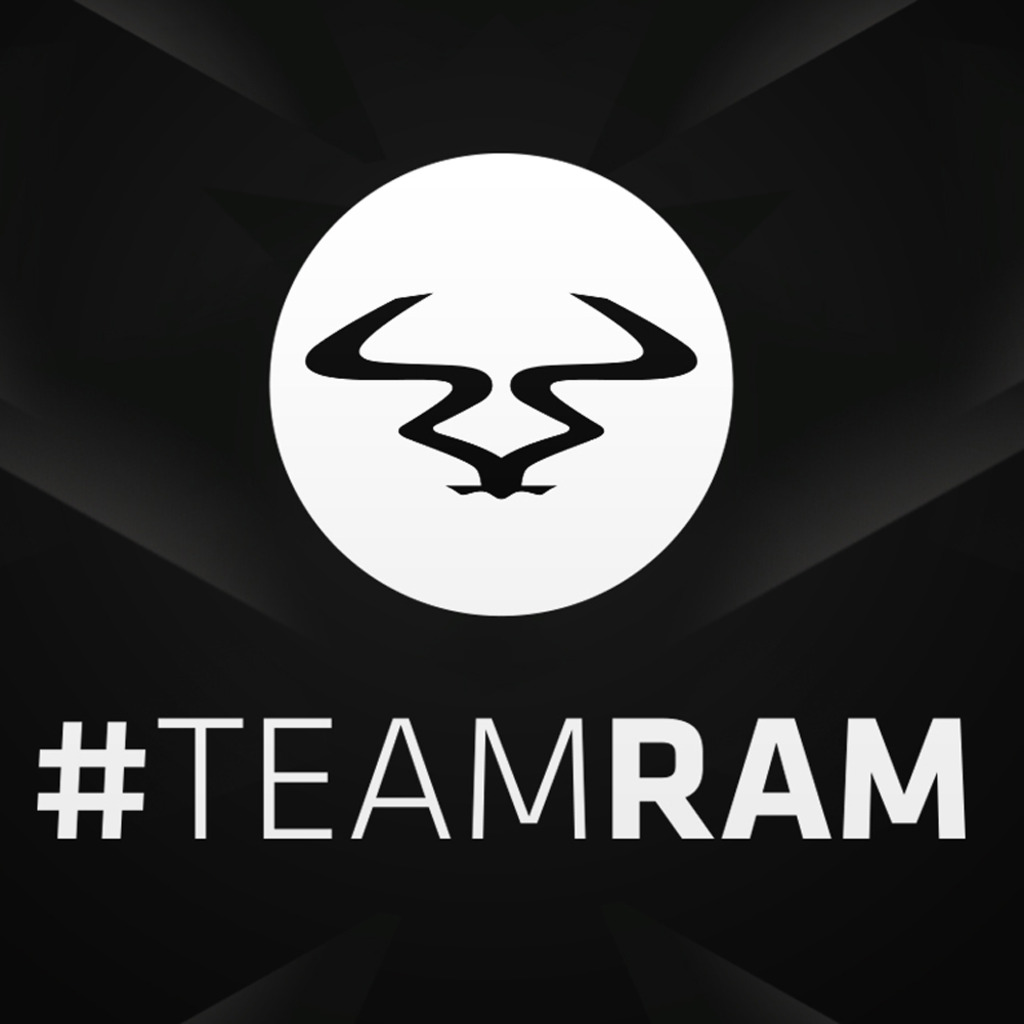 Listen / buy
---
On Saturday night, it's time to go into lockdown. Four of the most renowned heavyweights within the drum and bass genre are about to go head to head on Radio1 & 1xtra with a line-up of artists which is unrivalled anywhere else.
With calls for the RAM to be de-horned, don't expect our 'cockney thugs' (from Essex?) to take this challenge lying down. With a trove of secret WMDs waiting to be opened, we're keen to get down to the studio and rep the sound we've engineered for over two decades.
Flexing our bass-rooted muscles with artists who've continuously stood at the forefront of the agenda, you'll need more than a skilled set of surgeons to piece you back together after we're through.
Props go out to Radio1 for hosting the carnage which is about to unfold. So tune in from 7pm to hear RAM Records tearing up the decks once again.
---
Share
---
Listen / buy
---
---
---
Latest News
---
---
---
---
---
---
---
---
Latest Features
---
---
---
---
---
---
---
---
Related Artists
Andy C
With 40+ awards to date, DJ sets that see him play mainstages from EDC to Global Gathering, and a reputation as the go-to remixer for the li ...
Calyx & Teebee
To drum & bass fans the world over the names Calyx and TeeBee are synonymous with high quality, perfectly sculpted music. Just as Michelange ...
Chords
South London born Chris Ansah aka Chords began his musical journey via classical piano training as a kid. But it was after being shown drum ...
Frankee
David Franks otherwise known as Frankee is part of a new wave of producers to hit hit the scene in recent months. Although a new face to man ...
Hamilton
Celebrating his 20th year in music and having conquered a number of different dance music genres, this talented versatile producer turned hi ...
Mind Vortex
Sometimes all it takes is one tune. One tune and that's it: your life will never be the same again. For schoolmates Laurie Carroll and Stefa ...
Wilkinson
Hailing from the leafy suburbs of South West London is Ram Records' Wilkinson. His first insight into making music came aged of 9 when his p ...
---